What a wonderful year so far

Many changes, but some are not all that different in a way haha.
One thing I have started and have totally fell in love with is LARP <3 Finally I can dress as an elf and not be judged hehe.
My boyfriend James and I have been working hard on new larp outfits and he has been showing me a thing or two about leather. I have some basic skills already but he is really good and is showing me things I haven't seen done before. pretty fun

I have also been attending more Medieval events and Im really finally feeling like myself. I have never been more free or happy with who I am. Funny how much can change in a year

I am really enjoying being able to mix my love of making costumes and living/playing in a fantasy world. Much more exciting than sitting behind a computer haha.
Here are some pictures from a couple of Larp events I have attended <3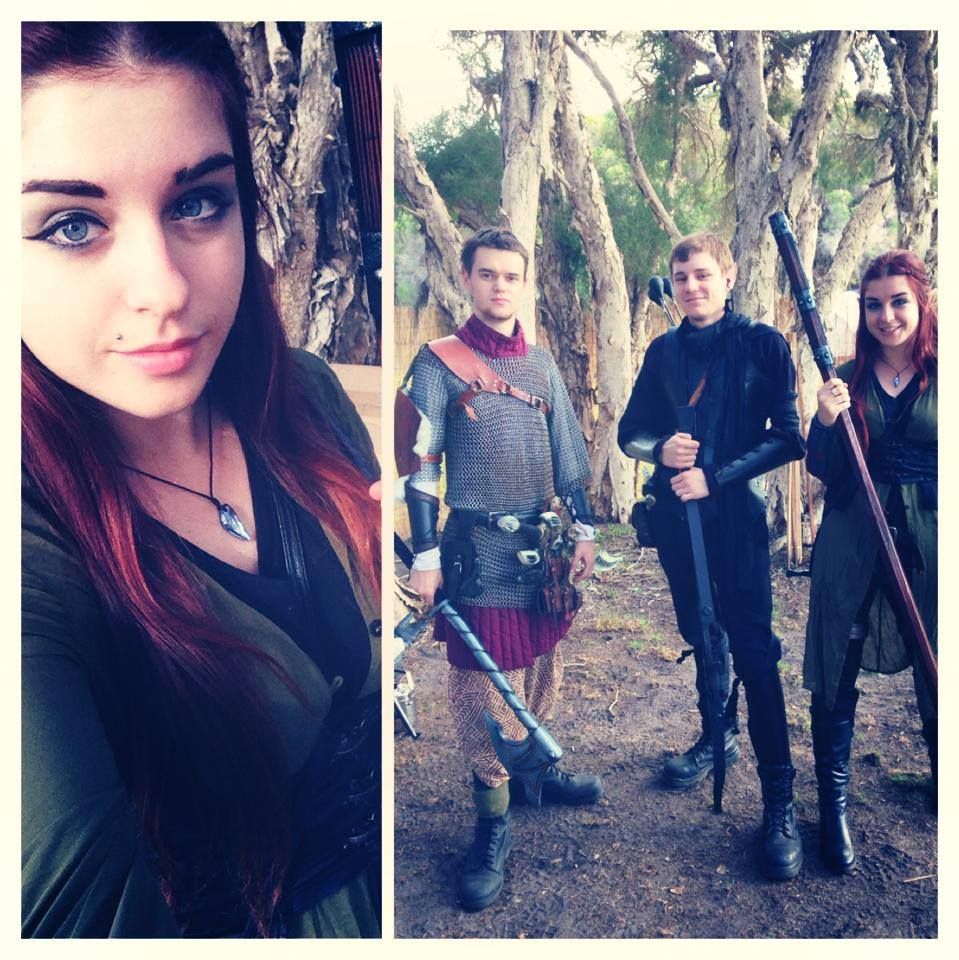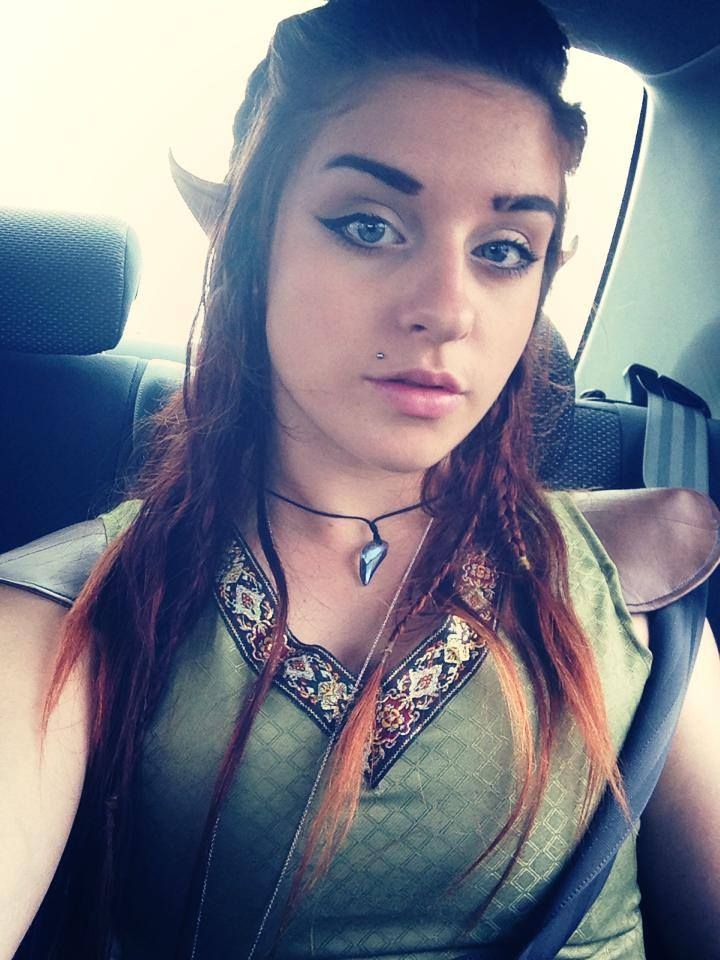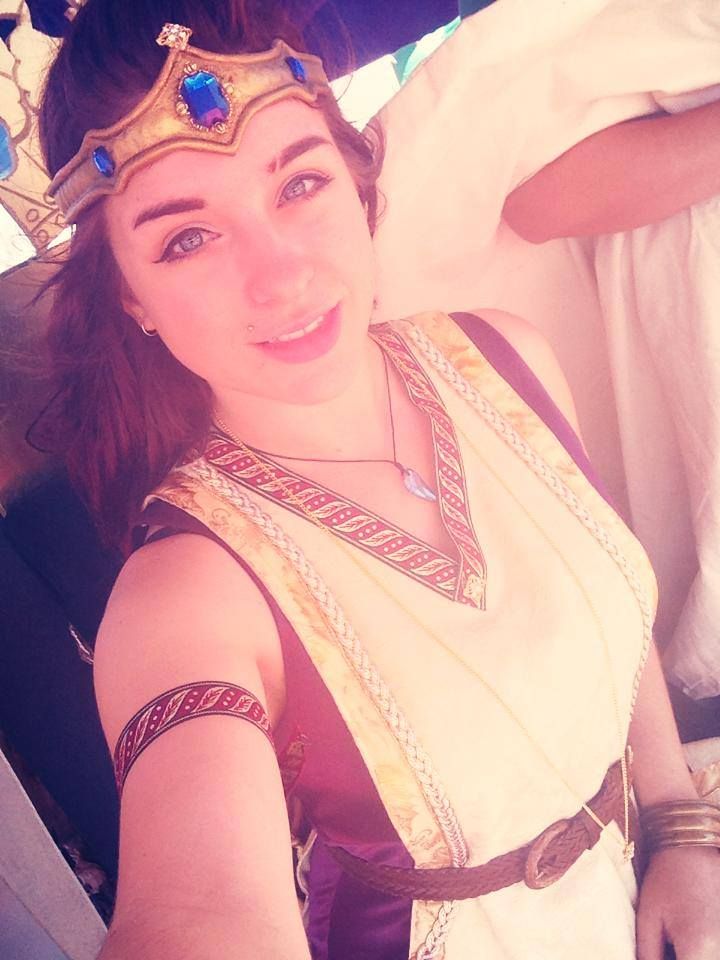 As always I post far more often on my facebook and twitter pages. Please follow me there if you are interested in keeping more up to date with my costumes.
www.facebook.com/AstrokerrieCo…
twitter.com/Astrokerrie